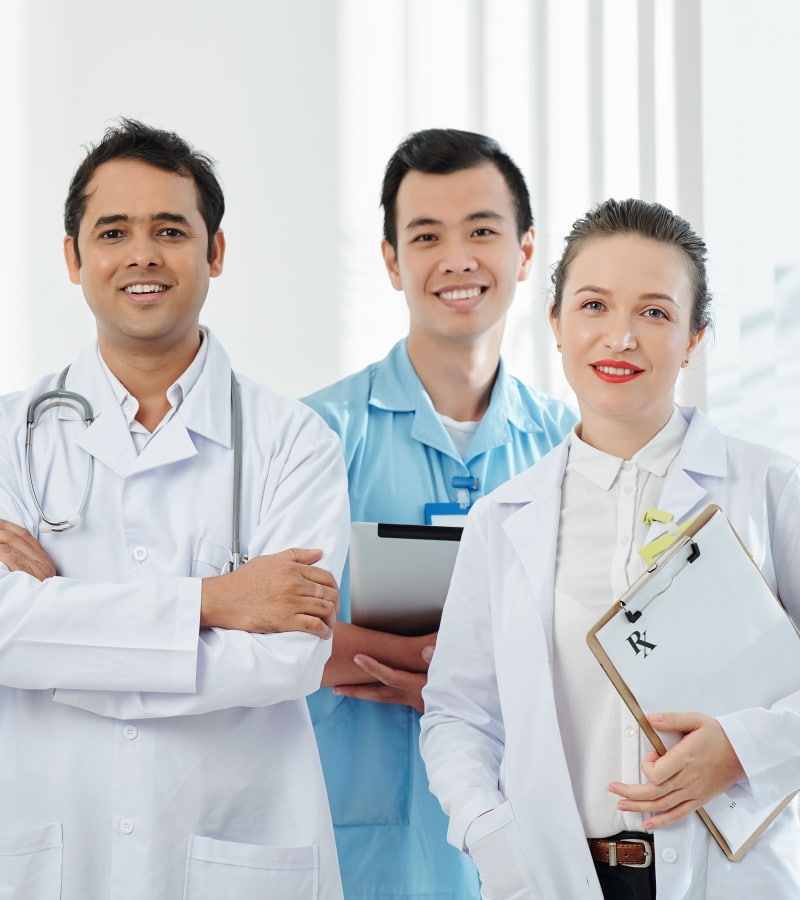 Great knowledge, excellent skills and true ownership
We help medical professionals take charge of their own careers. We begin with an accurate assessment of their current skills and performance and chart a path to excellence in their key roles.
Only enthusiastic, motivated and driven medical staff can achieve the long-term goals of quality, safety and patient-centered care. Without them, it is impossible to run a successful medical practice because they are the backbone of the practice.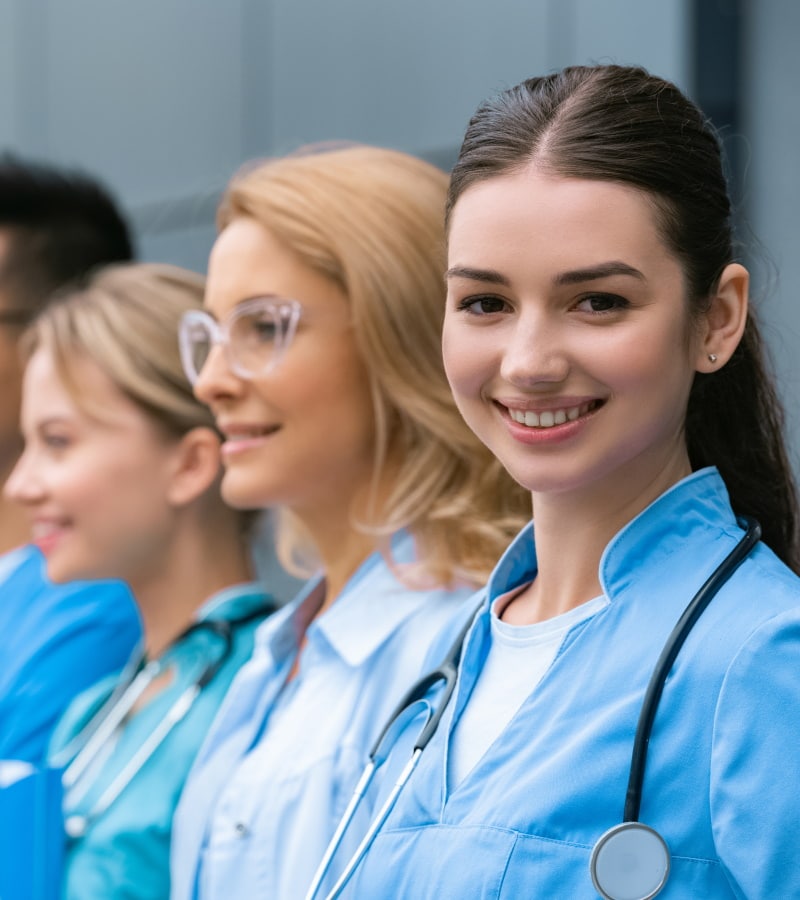 Empowerment is about supporting employees.
When employees feel empowered at work, it is associated with stronger job performance, job satisfaction, and commitment to the medical practice. However, this style of leadership works best when it comes to motivating only certain types of performance and certain types of employees.