Management services (organization, finance, legal, HR)
Running a successful medical practice is no easy task. Our management team is a diverse group of professionals that can actively contribute to the practice's success.
Digital channels & records, AI decision making support
From electronic health records to patient engagement and progress monitoring, our machine learning assisted solutions to enable medical staff to practice intuitive medicine.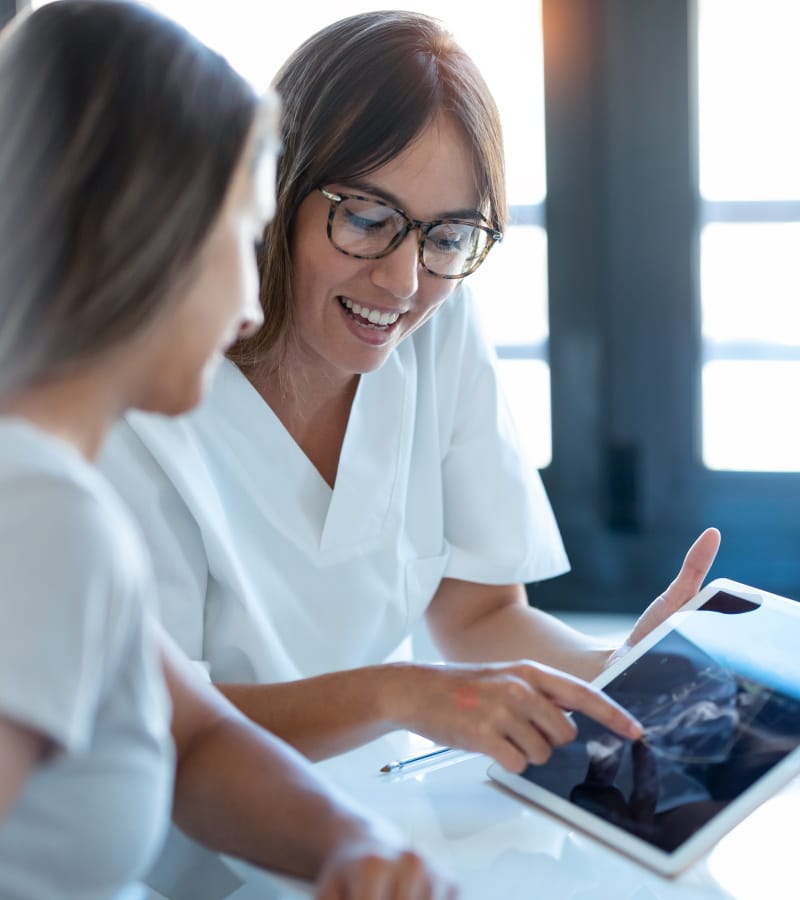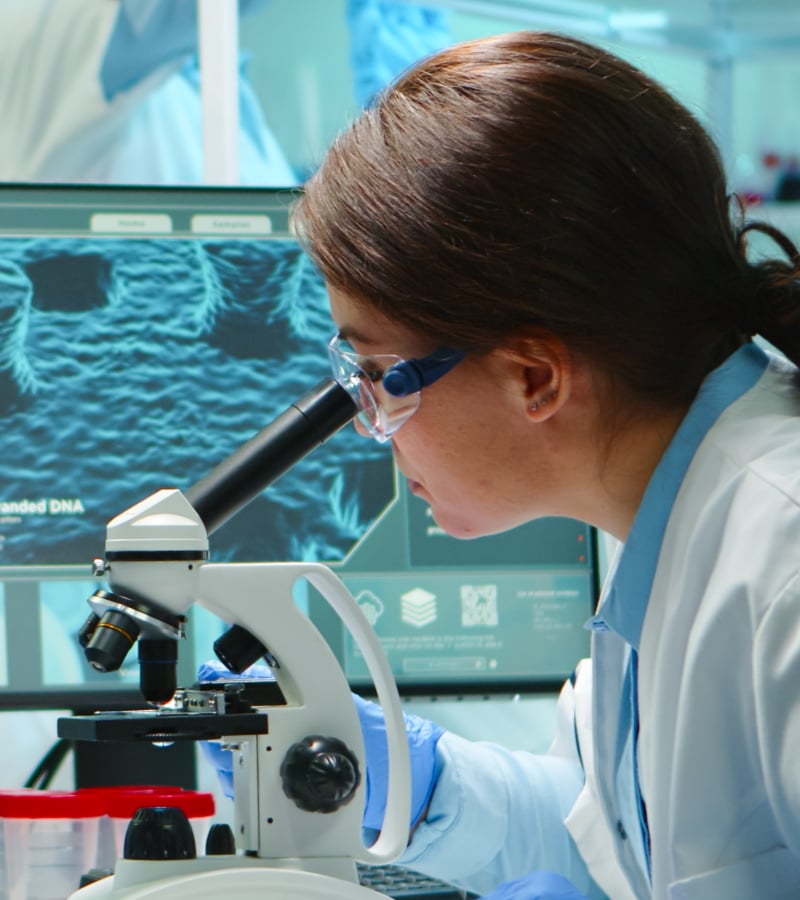 Leading edge research in medical, legal and IT fields
We develop in-house original knowledge and technology, integrate sicentific advancements , proven technologies, and continously improve all processes to provide value-added solutions.
Regulatory, statistical and insurance reporting
We provide agile, best-in-class general services and are recognized for our excellence in providing a diverse set of services (HR, legal, finance).